5 Best Spots to Watch the 4th of July Fireworks in D.C.
Stressing out about finding the perfect spot to watch fireworks in our Nation's Capitol this 4th of July?
We've got you covered!
Check out our picks for the 5 best spots to watch the 4th of July fireworks in D.C.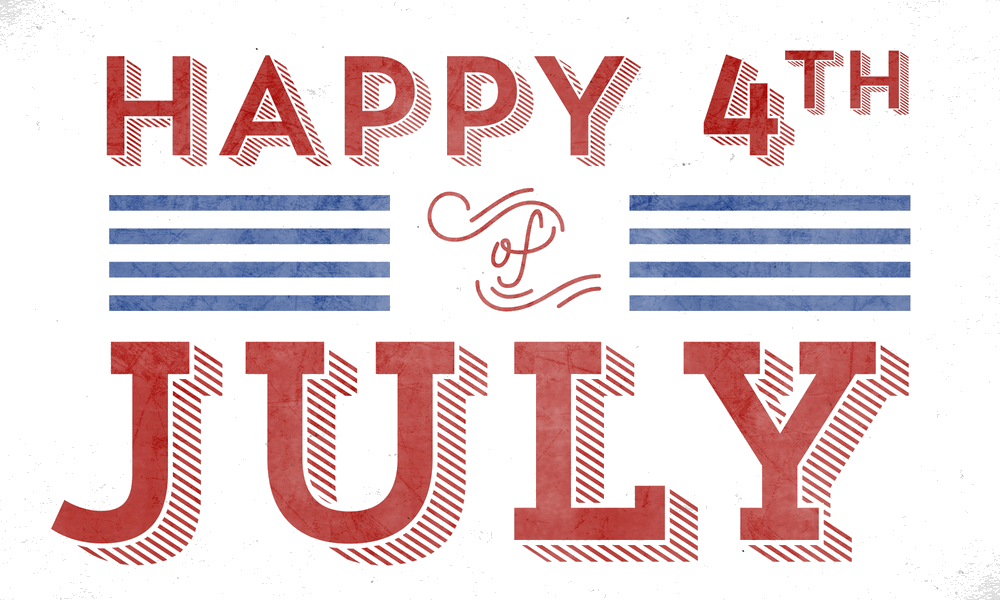 1. Washington National Cathedral
3101 Wisconsin Ave NW
Two spots at the National Cathedral you should take advantage of on the Fourth of July include the grassy slope and the parking lot.

2. Arlington Memorial Bridge
Memorial Dr. Washington, D.C. 20037
If you're interested in watching the Fourth of July fireworks by the water, head over to the Arlington Memorial Bridge. Be sure to get there early, though, as it might become crowded.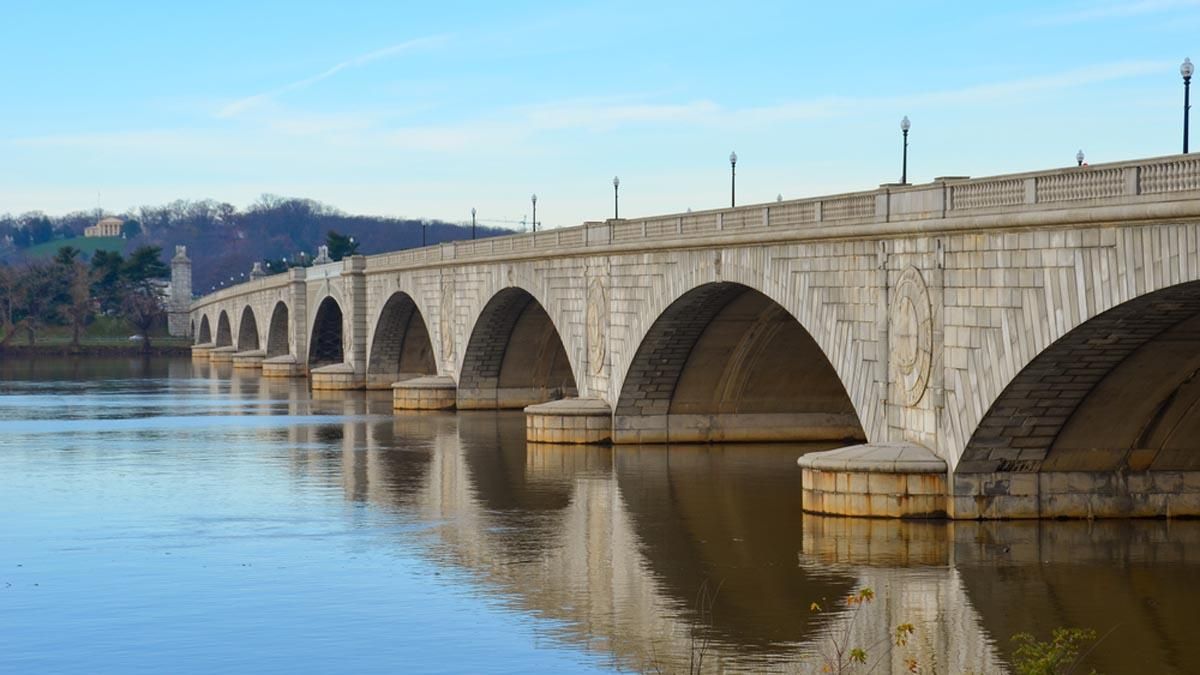 3. Lincoln Memorial
2 Lincoln Memorial Circle NW Washington, D.C. 20024
This is one of the most popular fireworks viewing locations in Washington, D.C, so you are going to need to head over to the Lincoln Memorial early to get a good spot.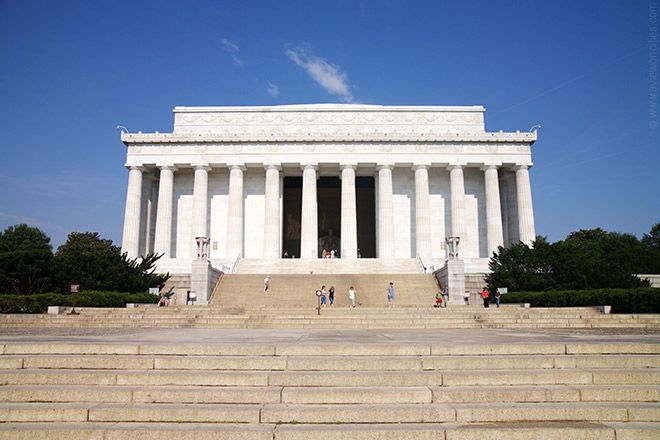 4. The Kennedy Center Terrace
2700 F St NW
The Kennedy Center Terrace undeniably offers one of the best views of the city, so expect one of the best views of the fireworks.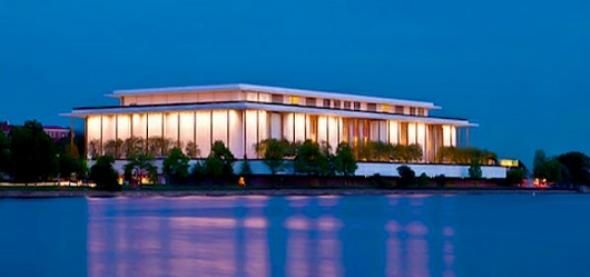 5. Across the Potomac River
Arlington, VA 22209
Watch from across the Potomac River at some ideal viewing areas. One of those is the U.S. Marine Corps War Memorial, also known as the Iwo Jima Memorial in Virginia. With the mesmerizing statue as the backdrop, the fireworks take on even greater meaning.