5 Tasty Washington D.C. Restaurants
There's nothing quite like enjoying a mouthwatering meal, out on the town. Luckily, Washington D.C. has a great selection of restaurants for any palate. Here are a few dining establishments that we've handpicked just for you. Bon appétit!
Address 675 15th St NW, Washington, DC 20005
Cuisine: American
Old Ebbitt Grill is just steps from The White House and museums in downtown Washington. Established in 1856, it was a favorite of Presidents Grant, Cleveland, Harding and Theodore Roosevelt and is still a popular meeting spot for political insiders, journalists, celebrities and theater-goers. The Ebbit serves upscale american saloon food with an emphasis on fresh and seasonal ingredients. Our extensive wine list has been awarded Wine Spectator Magazine's "Award of Excellence" for 18 years in row.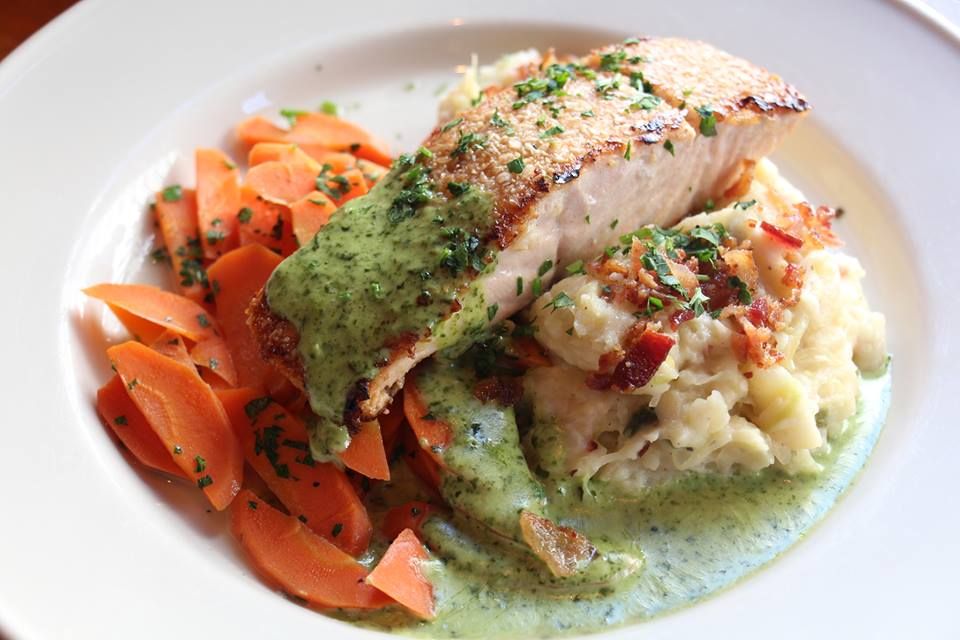 Address 1924 Pennsylvania Ave NW, Washington, DC 20006
Cuisine: American
Founding Farmers, the Greenest Restaurant in DC, is owned by the more than 40,000 family farmers of the NDFU, serving American inspired real food and drink with an emphasis and focus on cooking from scratch. We're serving the best food we can, made from scratch in our kitchens every day. Our innovative, American dishes are made primarily with pure ingredients honoring the farmers and their hard-earned bounty.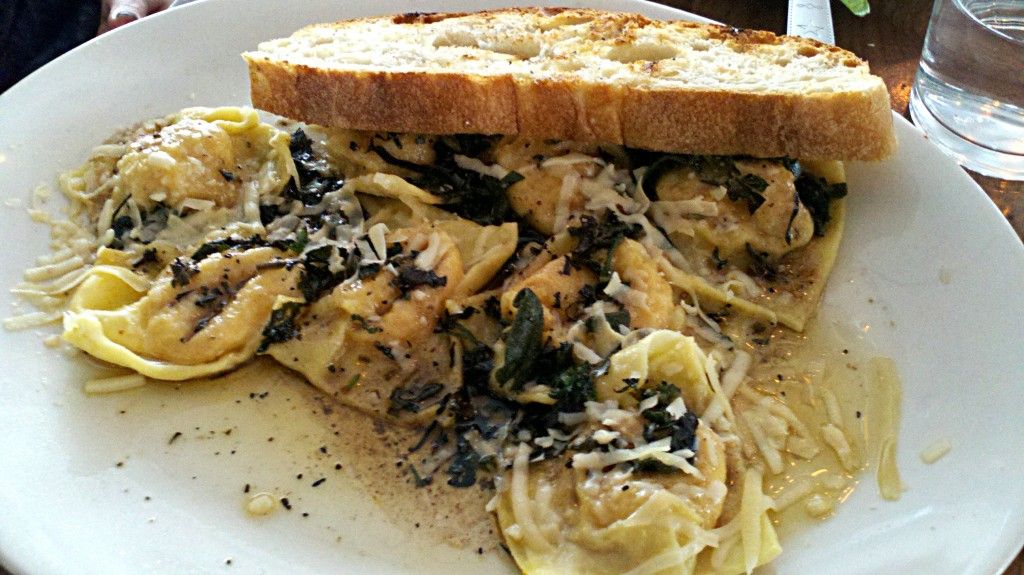 Address 1601 14th St NW, Washington, DC 20009
Cuisine: French
Le Diplomate pays homage to French café culture by providing a comfortable place for everything from a cappuccino and croissant on a lazy weekend afternoon at brunch to a celebratory dinner out with friends or just a drink and dessert at the close of an evening.

The extensive menu features a variety of classic favorites including Onion Soup Gratinée, Steak Frites and Escargots as well as daily plats such as Bouillabaisse and Entrecôte de Boeuf. Towering plateaus of oysters, clams, shrimp cocktail and lobster are the perfect start to a meal or a main course unto itself. The crusty baguettes are made in-house and are the ideal accompaniment to a selection of regional French cheeses.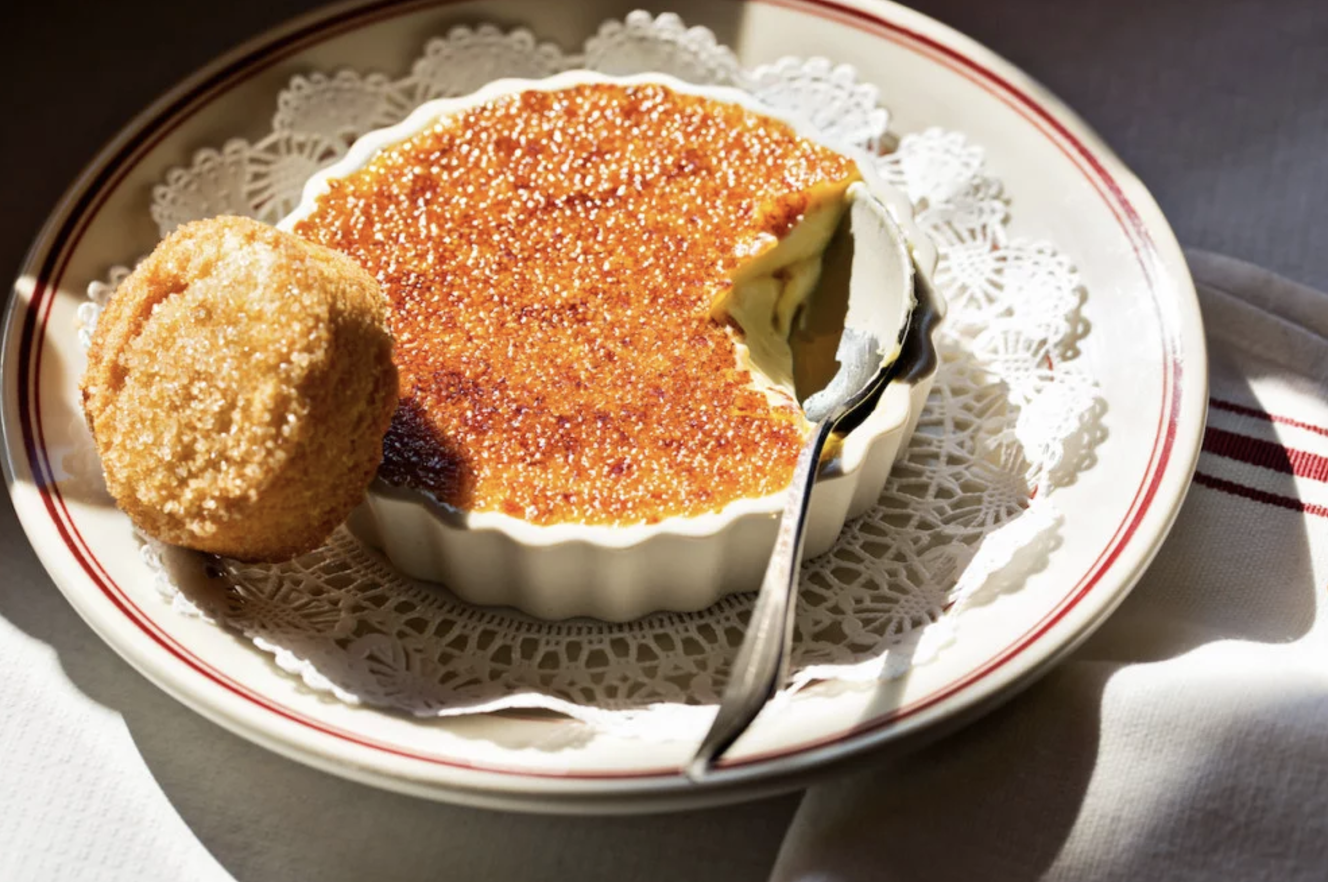 Address 701 9th St NW, Washington, DC 20001
Cuisine: Mediterranean
Under the direction of celebrated chef José Andrés and his Think Food Group team, Zaytinya offers an innovative mezze menu inspired by Turkish, Greek and Lebanese cuisines served up in a sleek and modern setting. Building on Jose's deep knowledge of Mediterranean cooking and years of research and travel, the menu features shared small plates of authentic and innovative fare, creative cocktails, and unique Mediterranean wines, making Zaytinya one of the most exciting restaurants in Washington. Since opening in 2002, Zaytinya ranks consistently as a Top DC Dining Destination.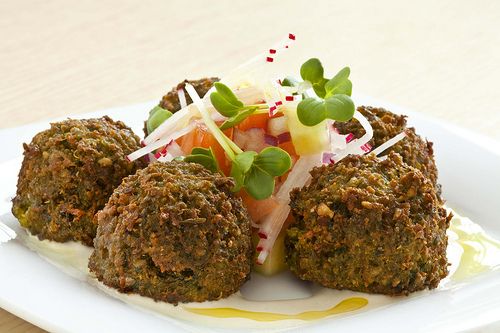 Address 305 Pennsylvania Ave SE, Washington, DC 20003
Cuisine: Italian
NYC-style pizza by the pie or slice & homemade sodas served in a black, white & red space.